GREAT VACATION RENTALS





Click the banner to learn
more about the CLUB






Aloha Joe's Japanese Page





(email us)

<><><>



Hilo Hattie - The STORE of Hawaii
They have something for
everyone!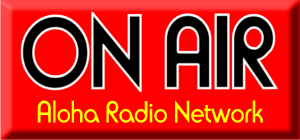 Click "ON-AIR" to select a station

!


<><><><><>

TAKE A LOOK AT ALOHA JOE TV
"LIVE" and ON-DEMAND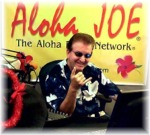 DOMO ARIGATO GOZAIMASU
Mahalo Nui Loa

<CLICK PHOTO - TO SEE ALOHA JOE TV>
日本時間の火曜日から土曜日のAM1:00からAM3:00まで、日曜日はAM0:00から2:00まで全世界へ向けライブを流し ています。アロハジョーTVでは放送中の彼の姿を見ながら世界中のこの番組のファンとチャットをしながら楽しめます。リクエストも受け付 けますが、英語(曲目と歌手名・ グループ名だけでもOKです)でお願いします

Written by:
MASAKO SHIMIZU
Click photo to
Join her on Facebook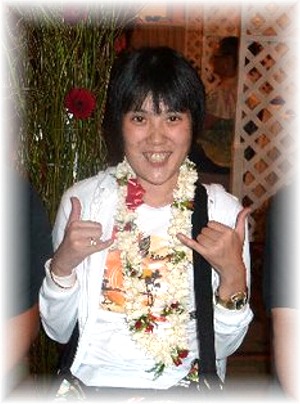 <><><><><>


LOW FARES and our DISCOUNT

<><><>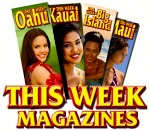 Our FAVORITE Island Guide
Read it ON-LINE!

<><><>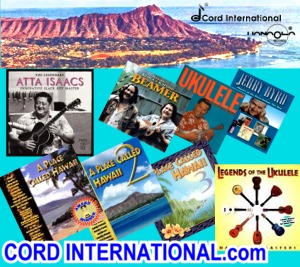 Island Music Catalog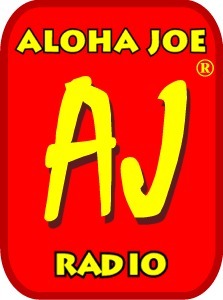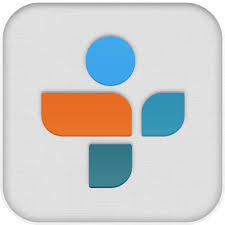 Aloha Joe Radio #1 APP
for Android & Apple devices

TUNE IN RADIO IS GREAT!